Mount Liberty College
Virtual
Classical Leadership Workshop
with David and Tim Barton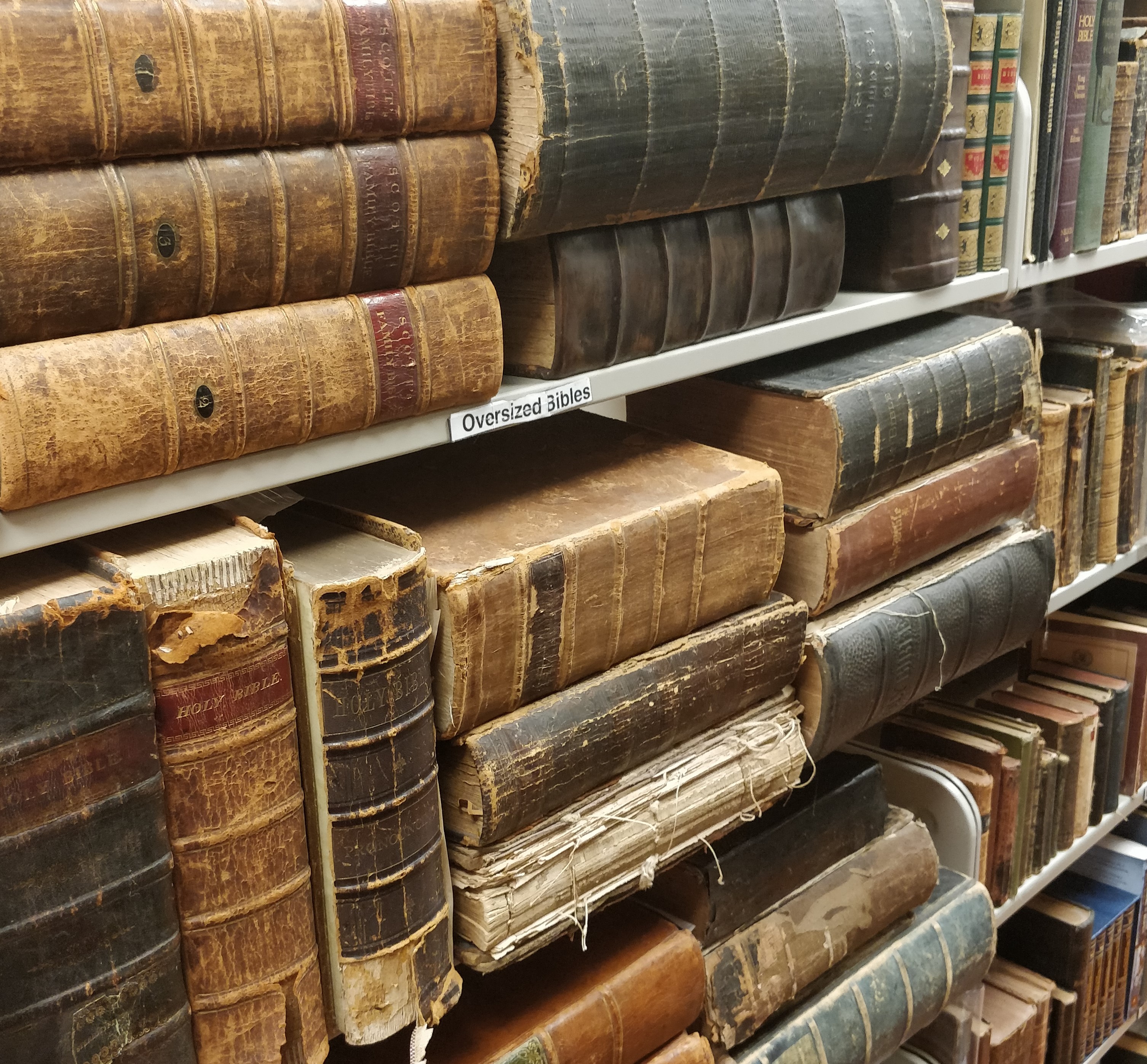 Teacher/Parent Session Topics
Christian Heritage
Early Educational Foundations
Effective Teaching Techniques
Apologetics for Modern Attacks on America and American History
Perspective on Current Issues
Q&A Every Evening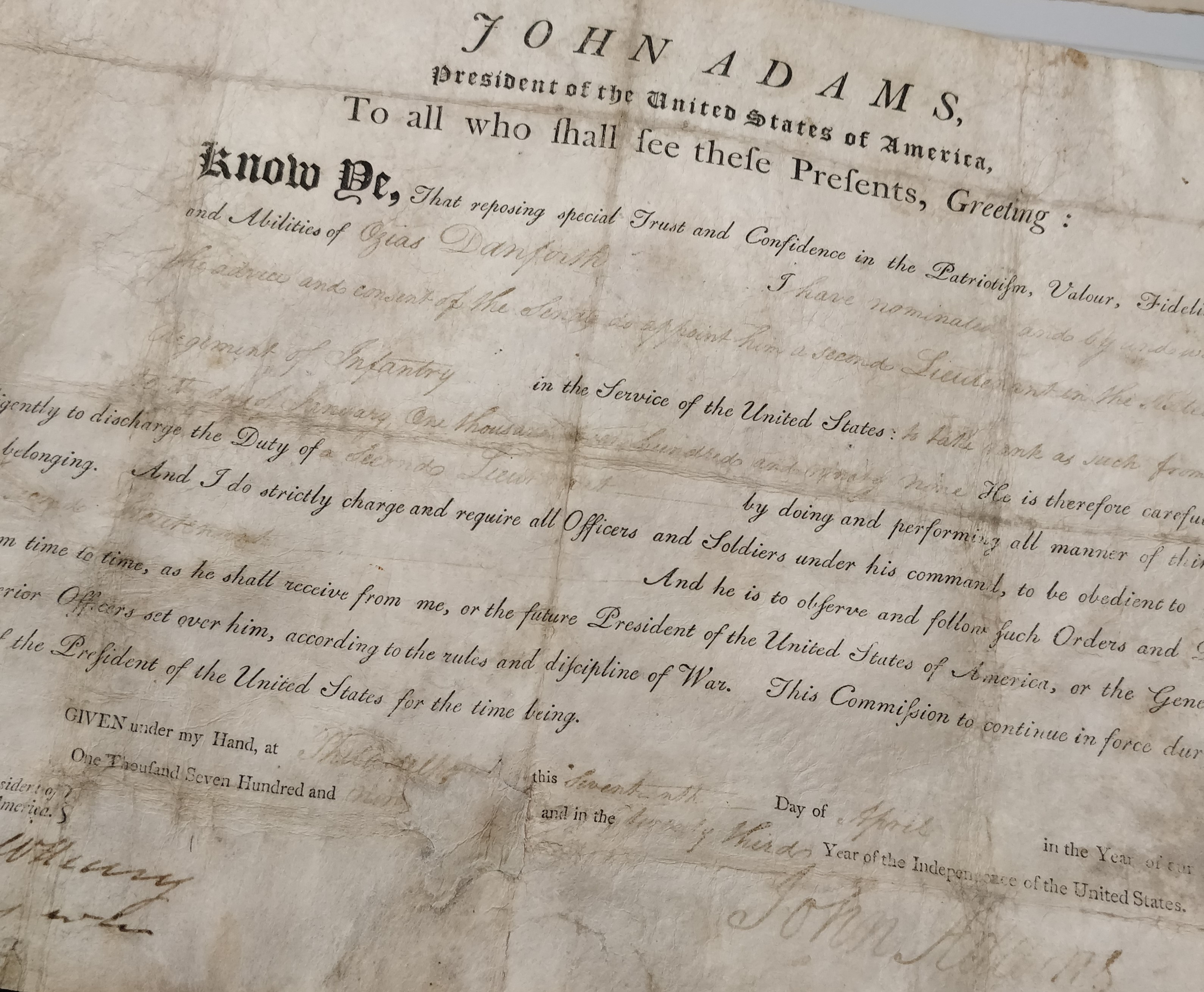 Aug 10-12, 2020 
9am – 4pm: Students, ages 15-25
Lunch Break: 12pm – 1pm
6pm – 9pm: Teachers/Parents
or call 801.997.0197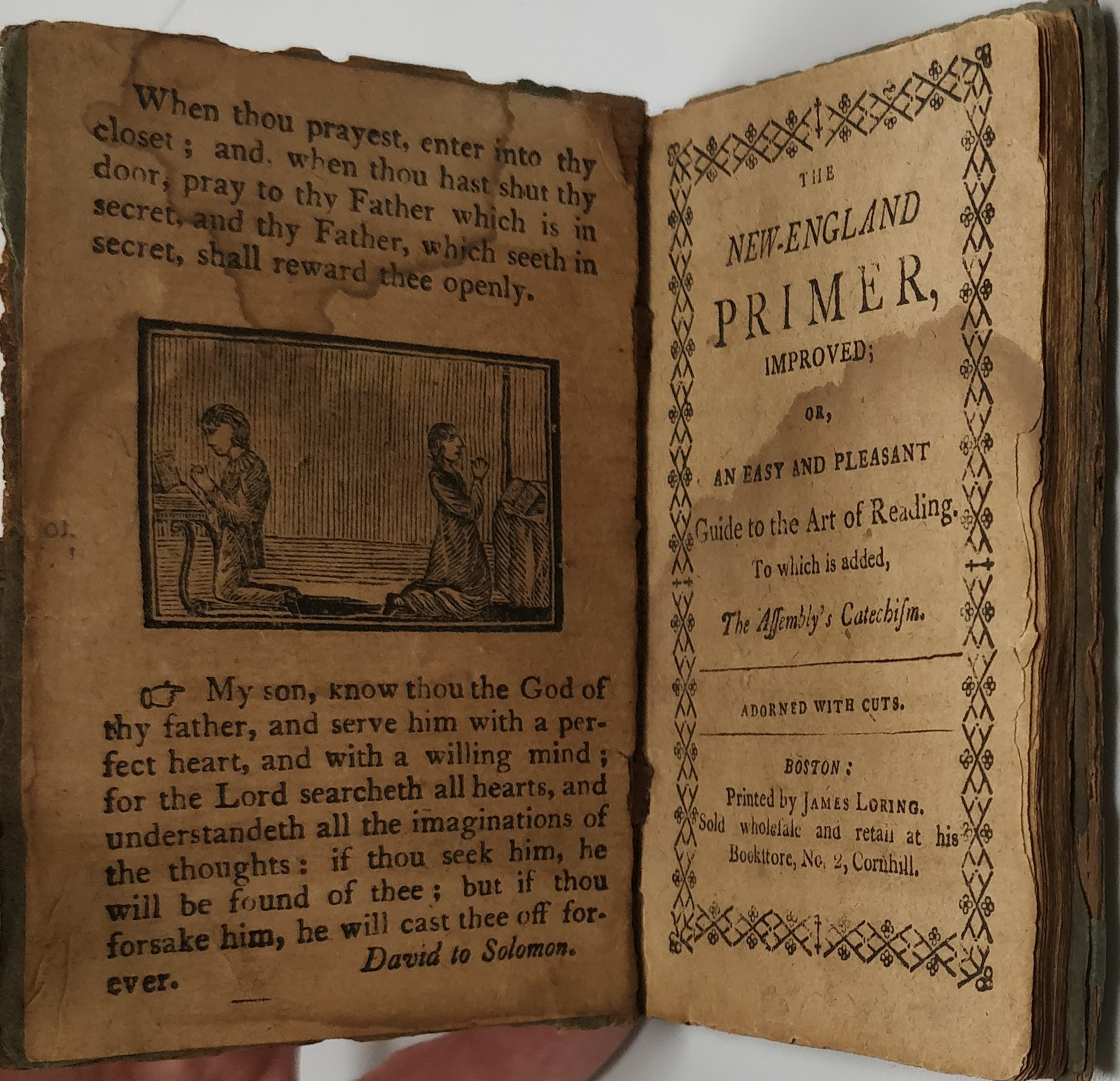 Student Session Topics 
Principles in the Declaration and Constitution
What makes America Unique?
Fake History and How to Spot It
Forgotten American Heroes
Our Founding Fathers, Slavery and Religion
Understanding our Cultural Changes
Thank you to our sponsors
Colonial Flag
Paradigm High School
Leadership Academy of Utah
Loving Liberty Network
**If you have already registered but haven't received an email confirmation, please check your spam folder. Our mountlibertycollege.org email is the only way to receive the link to the workshop. If you can't find it there, please call 801.997.0197.